Dear Friends,
ASISTA is celebrating its 15th anniversary, and I'd like to invite you to be a part of this milestone. I'm so proud to be on the board of this incredible organization, which continues to fight, through any and all adversity, for a brighter future for immigrant survivors. (ASISTA's founders helped to make sure that the Violence Against Women Act, or VAWA, includes protections for immigrant survivors–affecting hundreds of thousands of lives to this day, and still going strong!)

We could never do this critical work, helping survivors like Elvira without your support. And today, your support of ASISTA goes TWICE as far. Why's that? Well, our brand-new board members set up a Matching Challenge Fund, to encourage folks to donate to ASISTA. They were quickly joined by a small group of dedicated supporters, and both of ASISTA's co-founders. So now the challenge is on: this group will match every donation, dollar for dollar, up to $7,500 during our Bright Horizons 2x challenge, until June 30th.
ASISTA's vital services are needed now more than ever, and generous contributions from supporters like you help change lives. When you give today: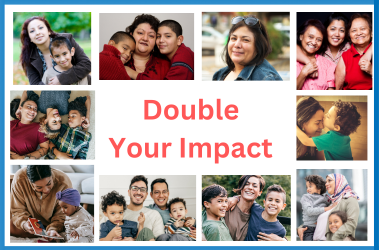 your $125 gift becomes $250, helping 3 families achieve safety& justice,
your $250 gift becomes $500, helping 6 families achieve safety and justice,
your $500 gift becomes $1,000, helping 12 families achieve safety and justice.
Won't you join our 2X challenge today? We'd be honored and delighted to have your support. We hope you'll join us in celebrating our past, and moving forward with determination into the future!
Together, we can help create brighter horizons for immigrant survivors of violence.
In solidarity,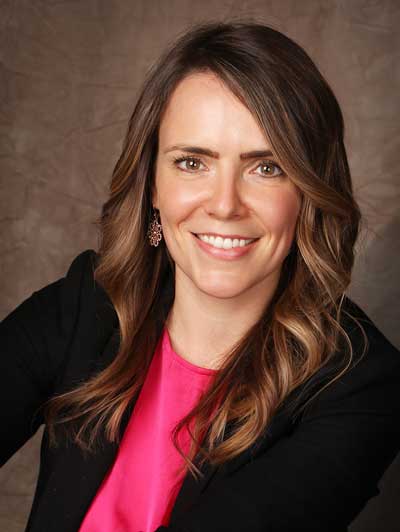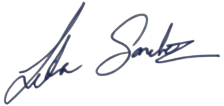 Leta Sanchez.
ASISTA Board Vice-President
PPS: Please consider becoming a monthly donor to offer solid, sustainable support to the future of ASISTA as we celebrate our 15th year advancing the dignity, rights, and liberty of immigrant survivors.
PS. Dont' forget to check our exciting sponsorship opportunities here.
A big THANK You to our generous sponsors!