Every day, there's an immigrant survivor who is fighting for a brighter future. This spring, ASISTA's "Bright Horizons" campaign embraces that optimistic and determined spirit, recognizing that we have much work ahead to create lasting change.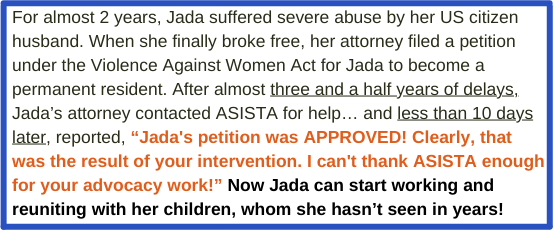 Today, we look to the future with a renewed commitment to ensuring that rights and protections for survivors like Jada will be not only safeguarded, but enhanced.
Help us build on last year's many successes and continue our critical efforts on behalf of immigrant survivors of violence. Our campaign goal is $35,000… and you can help us get there.
Will you consider joining our Bright Horizons Campaign? Click here to donate today, and here to check out our exciting sponsorship opportunities. A big thank you to your incredible sponsors: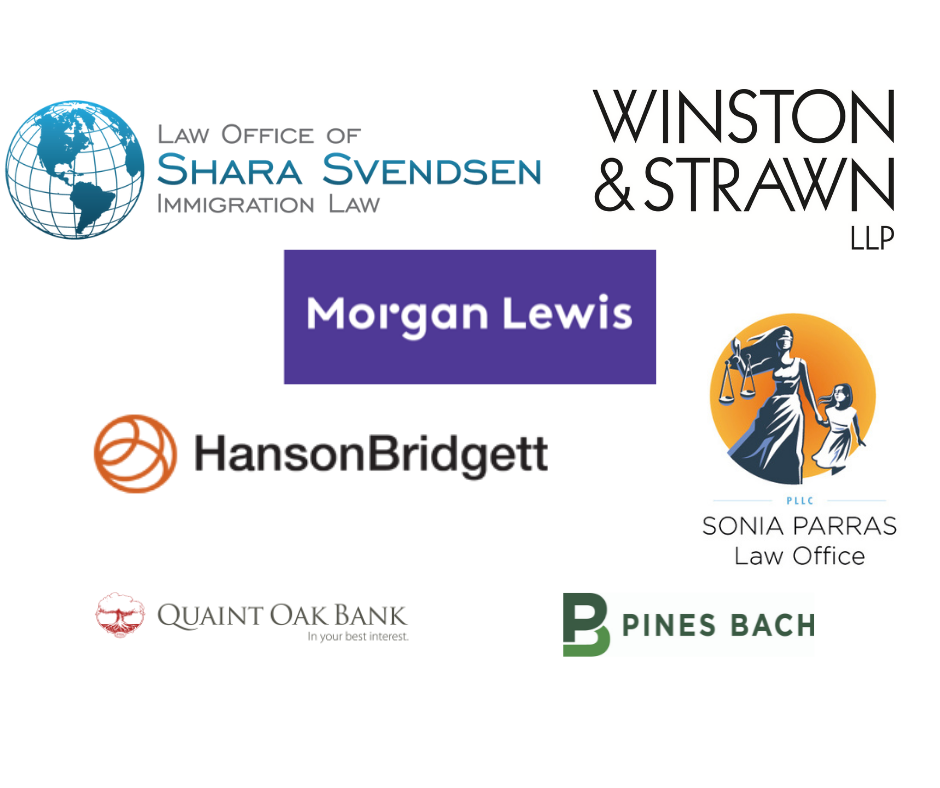 Whichever path you choose, we invite you to join us in reaching those Bright Horizons.
Thank you, as always, for supporting immigrant survivors of violence!